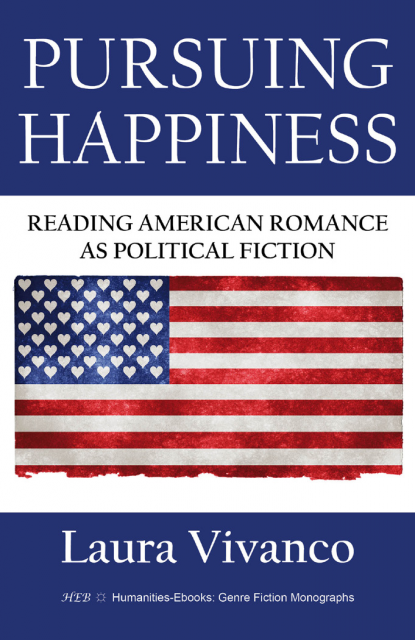 My book on reading American romance as political fiction is back with the publisher after another round of edits and I think it should be finished soon.
Coming to the end of a project like this, which has taken several years to finish, is always a bit daunting: there's pressure to decide what the next project will be and yet, writing can be very difficult at times and leave one wanting to take a break.
So I was heartened when I read the following, though I'm taking these sentences rather out of context:
The right to speak is a call to the duty of listening. Speech has no meaning unless there are attentive minds and silent hearts. Silence is the welcoming acceptance of the other.
This year, I'll be "speaking" via my book and I hope others will find it worth listening to. So, before I prepare any more speeches, I think it's time for me to do a lot more "listening" myself. I owe it to my colleagues to spend time reading what they've written. Of course, I haven't been ignoring all their articles and texts, but I do have a large to-be-read pile and there are things I'd like to re-read, too.
As far as a "silent heart" and "welcoming acceptance" are concerned, if I blog about what I read, I'll try to let the texts "speak" for themselves as much as possible.